Conveyance
The school provides transport to the students with a fleet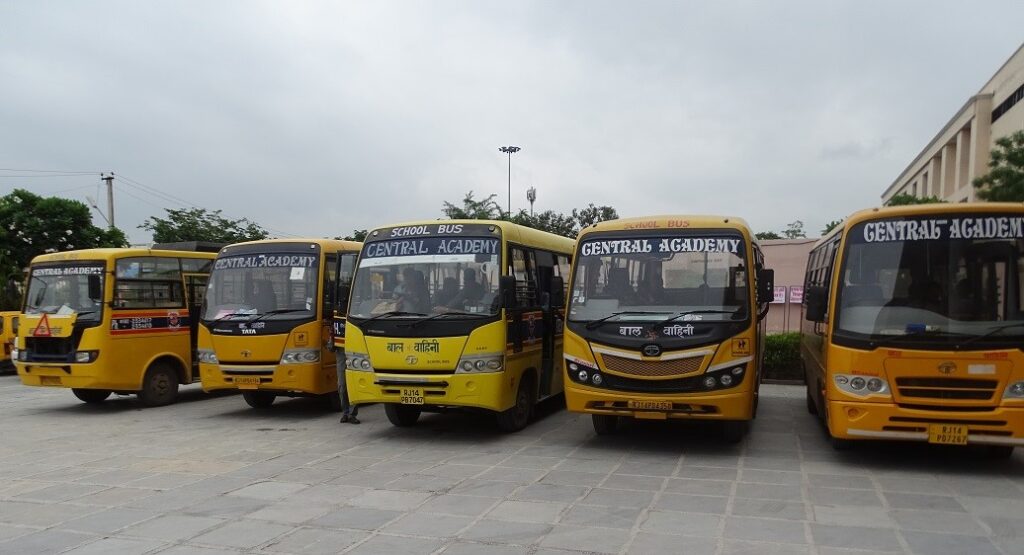 Playgrounds
Spacious playgrounds are provided for the outdoor games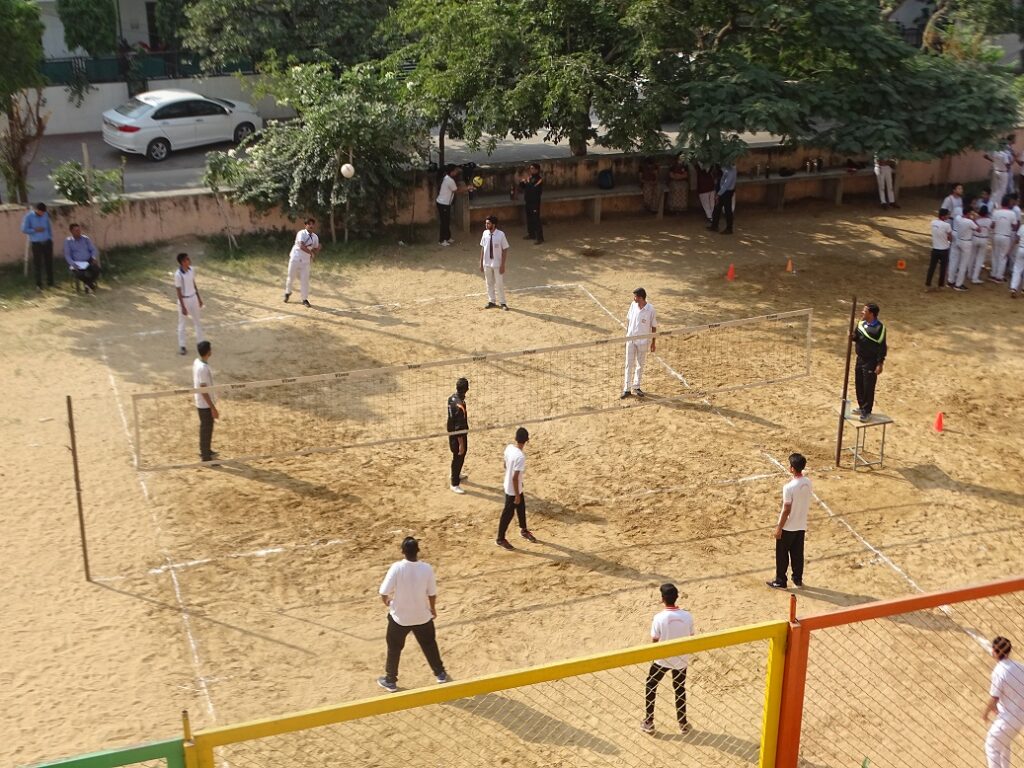 Library
A well-equipped library with books on various subjects, encyclopedias and periodicals are available for students.
Laboratories
Up-to-date laboratories of Science, Physics, Chemistry, Biology, Maths, Economics, Geography, Social Science, Languages, Information Technology and Computer Education are there for experiments and exhibiting the projects, models and charts.
Audio-Visual Room
Audio-Visual equipment's are provided to be used as teaching aids as well as to screen educational and morally and socially relevant programs for the students.